The Crown's Game comes out soon, as in May 17th soon! That's less than three weeks away!
This book promises to be very good, and with reviews rolling in, it's definitely very popular. That cover would also look amazing on any bookshelf! But, there's one more reason why you should pre-order:
Evelyn had put out some awesome pre-order goodies, which have all been unlocked!
1. The Crown's Game bookmark
2. Official sticker
3. Pasha trading card
4. Nikolai trading card
5. Vika trading card
6.
Your name in the Acknowledgments section of the sequel to THE CROWN'S GAME!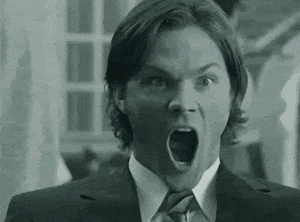 All of those are amazing, but that last one is just super awesome! I've never seen it done before. Thanks Evelyn!
So, what are you waiting for? Go forth and
pre-order
now!
**Special bonus: If you order from
Kepler's
, Evelyn will sign and personalize your copy AND you will also get a special commemorative gift!